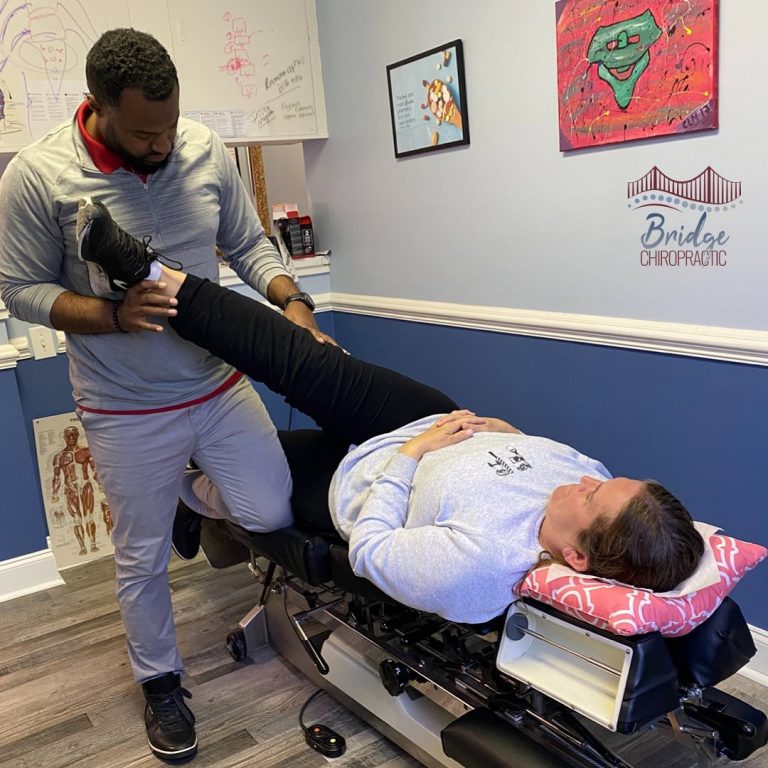 Are you thinking about visiting a chiropractor near Marietta, GA? If so, you may want to know why to do so. Here are some reasons people give.
Pain relief – hands down, this is one of the most common reasons to visit a chiropractor.
Reduction in stress. Chiropractic services can help to ease tension and reduce the physical feeling of stress.
Reduce headaches. Chiropractic services can help to reduce headaches as well as migraines, especially when used consistently.
Improve posture. Over time and with a series of treatments, it may be possible to see significant improvement in your posture.
Better sleep is also possible. Chiropractic care can help to ease pain, tension, and overall poor health. That can help anyone sleep better.
Get better mobility. Over a series of adjustments and treatments, many people with mobility concerns can see significant improvements. That may restore their quality of life.
Holistic care is another key reason. Sometimes, pain medications are not the route to take. Chiropractic care is holistic and focuses on healing the whole body.
Improving digestion may also be a benefit. Chiropractic care can significantly improve the function of the digestive system, making overall health better.
Better than medications. Many times, medications have side effects that are hard to deal with, but chiropractic care does not.
Improved athletic performance. For many, chiropractic services help to improve performance.
Work with a chiropractor near Marietta, GA, to get the support you need.