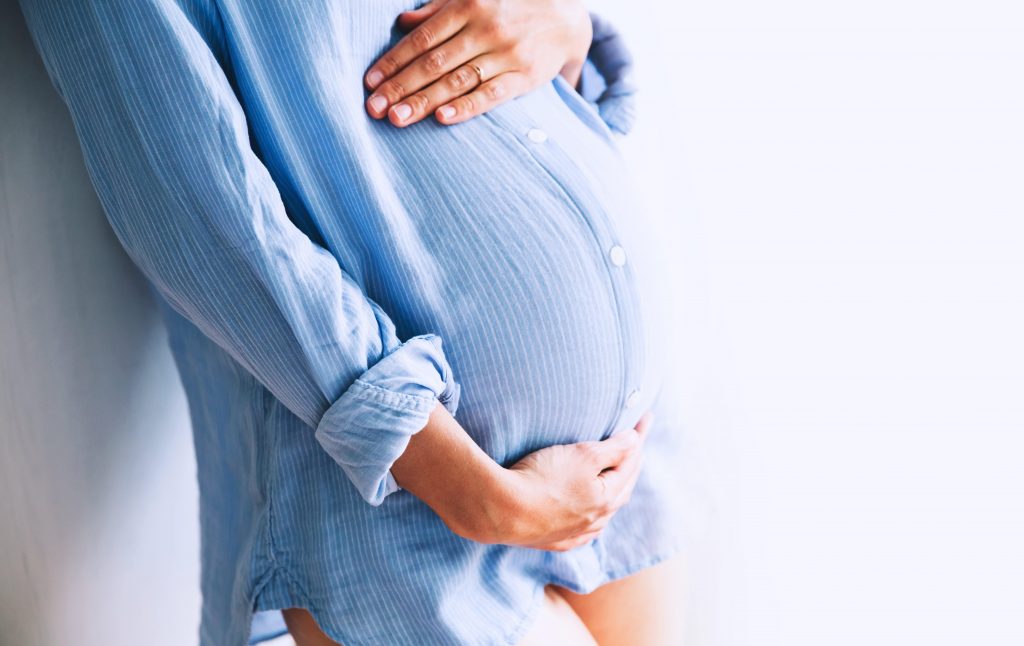 Pregnancy causes discomfort and pain, especially as you progress. Bridge Chiropractic offers prenatal care treatment from an experienced prenatal care chiropractor in Marietta, GA. We understand the complexities of caring for pregnant women and aim to make life more comfortable during their pregnancy. Seeking pregnancy chiropractic care increases comfort and prepares your body to give you a better chance of a smooth birth. We determine the most effective treatment plan that lasts through pregnancy until you give birth.
We Specialize in Prenatal Care
Women frequently attend doctor's appointments throughout pregnancy, but many don't realize they can get relief from pregnancy aches and pains while preparing for childbirth. Pregnancy chiropractor care from our prenatal chiropractor in Marietta, GA, can provide much-needed relief as your body changes during pregnancy. Our experienced chiropractic team specializes in prenatal care treatment, offering pain relief without harming the baby. It's a safe method to add to your routine prenatal care. We work with your medical team to ensure the best results and maintain a healthy pregnancy.
Start Your Prenatal Care Treatment
It's never too early or late to start working with our prenatal chiropractor in Marietta, GA. Our prenatal clinic offers the most effective prenatal care treatment to help your body feel better during pregnancy changes. We use safe methods to gently stretch your muscles and ligaments and keep your body aligned for a smoother birthing experience. You will experience less pain and discomfort as you prepare to welcome your new little one.
Contact us today to schedule your prenatal care treatment in Marietta, GA. Our prenatal clinic ensures you get the best experience during your pregnancy.