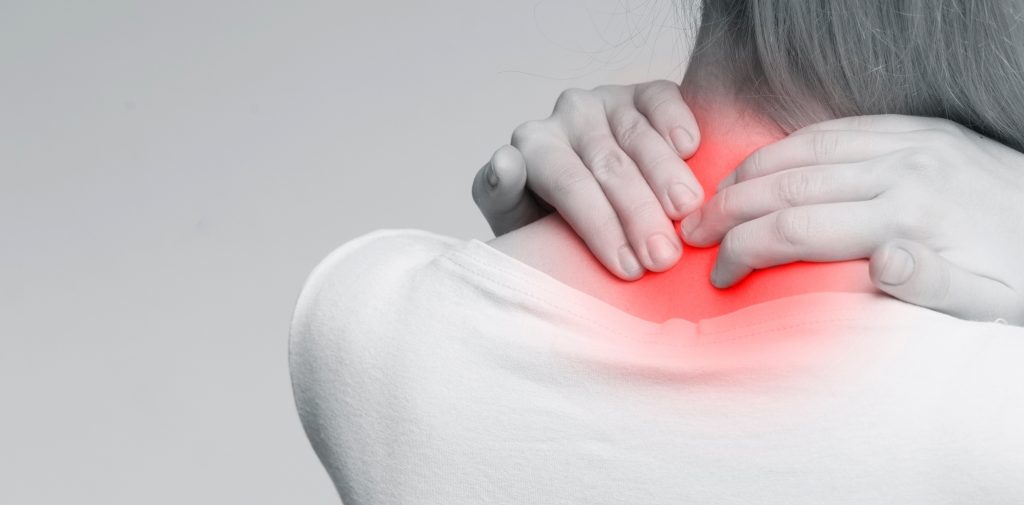 When suffering from neck pain, it can dramatically impact your daily life. Bridge Chiropractic in Marietta, GA, offers the neck pain treatment required to target the source of your pain and eliminate it to help you live comfortably. You don't have to live with debilitating neck pain. Our team evaluates your condition and determines the cause of your pain to ensure we offer the most suitable treatment to provide long-lasting relief. Chiropractic care encourages natural healing, giving you your life back without unnecessary surgery or prescription medications.
Trigger Your Natural Healing Process
Whether you have neck muscle pain or require whiplash injury treatment in Marietta, GA, our chiropractors have the experience and skills to eliminate your neck pain with fantastic results. Neck strain treatment targets the source and helps your body heal naturally without prescription medications or invasive procedures. We complete a comprehensive evaluation to diagnose the issue and determine the best neck pain treatment to deliver results. Our chiropractors aim to give you the comfortable lifestyle you deserve.
Don't Live with Your Neck Pain
We understand our patients' challenges when experiencing neck pain. Our chiropractors in Marietta, GA, use state-of-the-art equipment and techniques to provide long-lasting neck pain relief. Chiropractic care has proven successful in treating neck pain at its source to eliminate reliance on prescription medications and invasive procedures. We want you to feel comfortable and enjoy life to its fullest, providing the most effective neck pain treatment.
Contact us today to schedule an appointment to evaluate your neck pain and find the best solution for you. We aim to provide the natural treatment options you deserve.
FAQ