Are you struggling to lose weight? Well, there is a weight loss treatment program designed just for you right here in Marietta, GA. Our team of experts will work with you to develop a customized plan that fits your lifestyle and goals. We have programs that include diet and exercise recommendations that we use to collaboratively come up with a weight loss plan. Part of these recommendations opens up access to weight loss medication if necessary.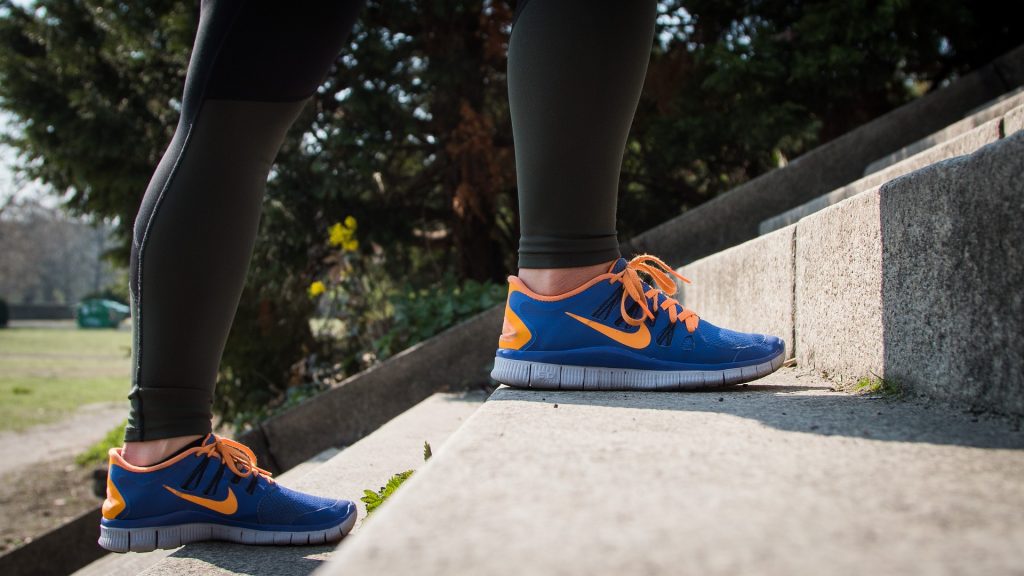 Work With A Dedicated Team
Together we can tailor a weight loss program that actually works. We have a proven approach that combines personalized support and guidance with the latest in weight loss science. From meal planning to fitness coaching, we'll be with you every step of the way toward reaching your goal weight. Ready to start your weight loss journey? Our comprehensive weight loss plan is the perfect place to start. Right here in Marietta, GA, our plan is tailored to your individual needs and includes nutrition advice, exercise recommendations, and lifestyle changes to help you achieve your goals. Say goodbye to fad diets and hello to a sustainable weight loss plan.
When People Need Additional Support
Sometimes, weight loss medicine can be a helpful tool in achieving your weight loss goals. At our clinic in Marietta, GA, we prescribe weight loss medicine only for those who need it and are always under the guidance of a medical professional. Our aim is to help you safely and effectively lose weight alongside healthy lifestyle changes.
Please contact Bridge Chiropractic and Rehabilitation to find out how we can help you in your quest for optimal health.