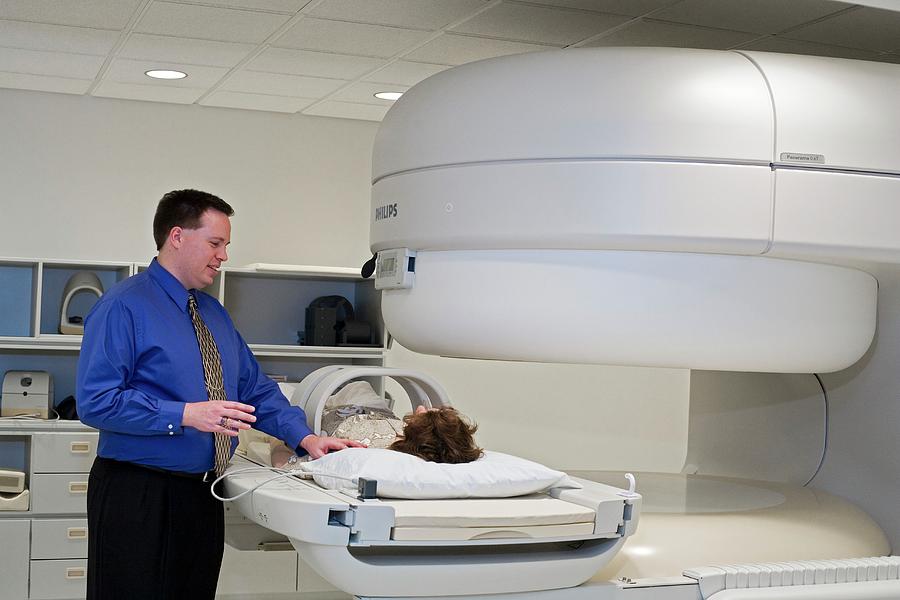 If you've been involved in a motor vehicle accident, you know firsthand the pain and discomfort that can result from injury. Fortunately, chiropractic care can be an effective and non-invasive way to manage and treat these injuries. We are here to help whenever you are in need of a chiropractor in Marietta, GA. Chiropractic care after an accident involves a holistic approach to treating injuries that affect multiple parts of the body and other injuries that can result from an accident. Our team of chiropractors is experienced in treating auto accident injuries, using a range of techniques and therapies to help you recover and heal.
Every auto accident injury is unique, which is why we use a customized approach to care for each patient. During your initial consultation, our experienced chiropractors will conduct a thorough examination to assess your injury and develop a customized treatment. Chiropractic care includes a variety of techniques that range from spinal adjustments, rehabilitation exercises, and massage therapy to other forms of therapy. Treatments address root causes of pain and discomfort, which can help you regain mobility and overall wellness.
Searching for treatment and support after an auto accident injury can seem like a daunting task. Look no further to treat your whiplash than our chiropractors in Marietta, GA. With our experienced and compassionate care, we can help you recover from your injuries and get back to doing the things you love. Contact us today to schedule a consultation and take the first step toward healing.