If you suffer from fibromyalgia, everyday activities may become a struggle. The pain can interfere with your ability to enjoy the activities you love. At Bridge Chiropractic and Rehabilitation, we offer a noninvasive fibromyalgia treatment.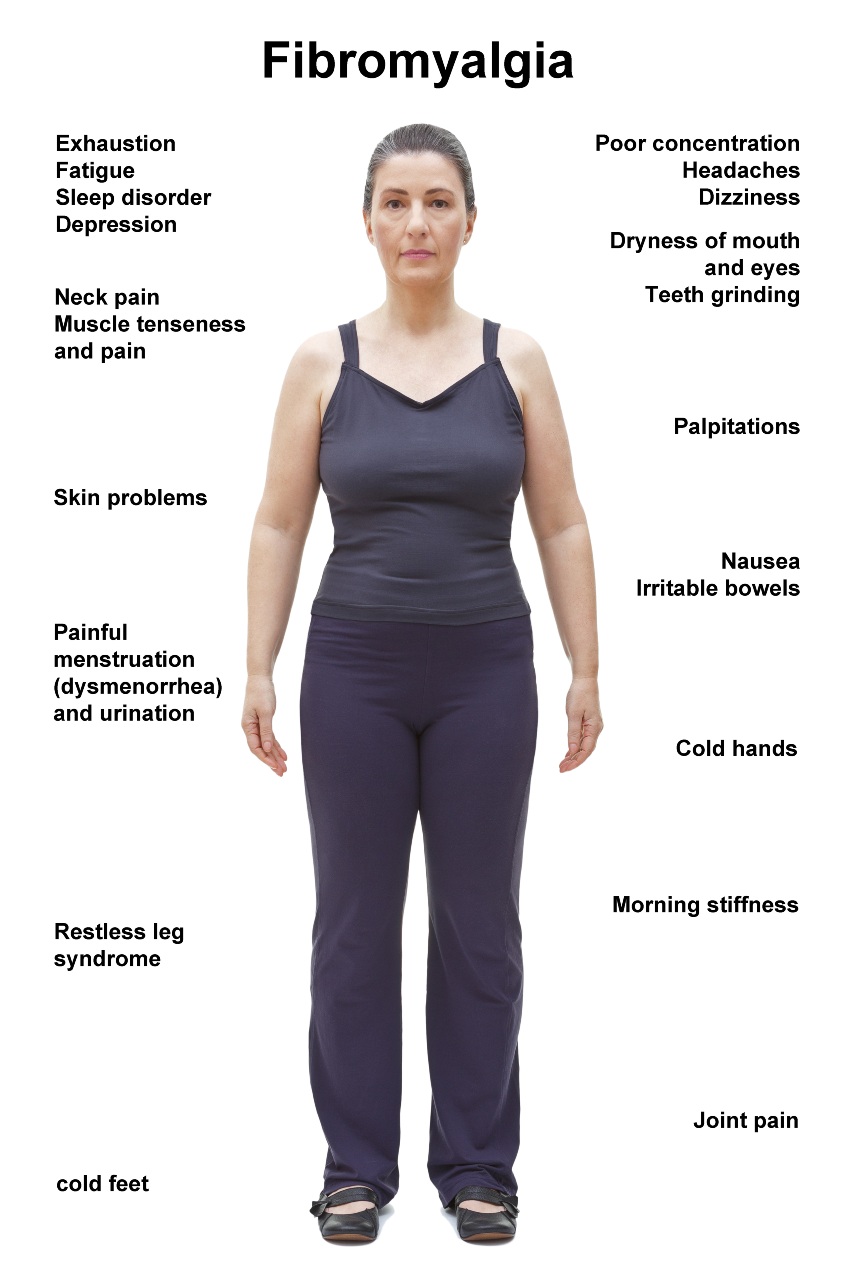 Our chiropractic services may help address some of the symptoms of fibromyalgia. Manipulating the muscles in the affected area may help reduce or treat misalignments of the vertebrae that cause nerve pressure.
Research verifies that chiropractic care is an effective option for dealing with fibromyalgia (FM) symptoms. A tailored treatment plan may help reduce:
Pain
Stiffness
Fatigue
Sleep problems
Migraines
People develop FM for a variety of reasons, including heredity, infection, injuries, stress, and autoimmune disorder. No matter the cause, the condition may cause muscles to tighten, resulting in a loss of movement and misalignments that lead to pain and discomfort.
Where Can I Find a Fibromyalgia Specialist Near Me?
At Bridge Chiropractic and Rehabilitation is a trusted provider of chiropractic services for residents in Marietta and the surrounding area. We have helped many clients lead happier, pain-free lives through effective chiropractic care.
A fibromyalgia specialist can assess your condition and help determine whether you are a good candidate for chiropractic services. We will perform a thorough assessment and exam to decide on the best solutions for managing your condition long-term.
How Can I Book an Appointment with a Fibromyalgia Specialist Near Me?
To speak with a fibromyalgia specialist in Marietta, simply call our offices to request an appointment. We will do our best to accommodate your schedule. Get in touch now to book your appointment for fibromyalgia treatment.