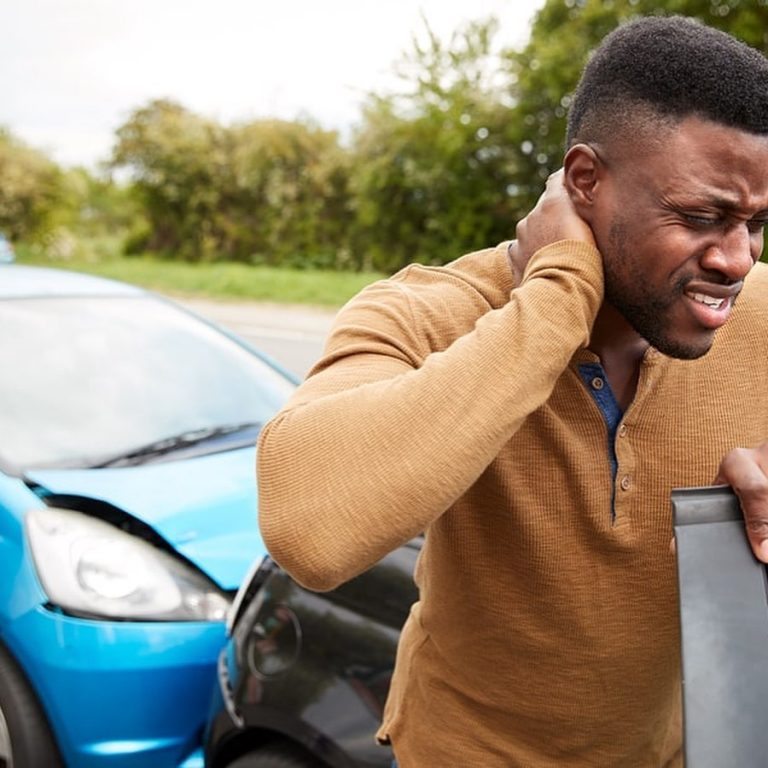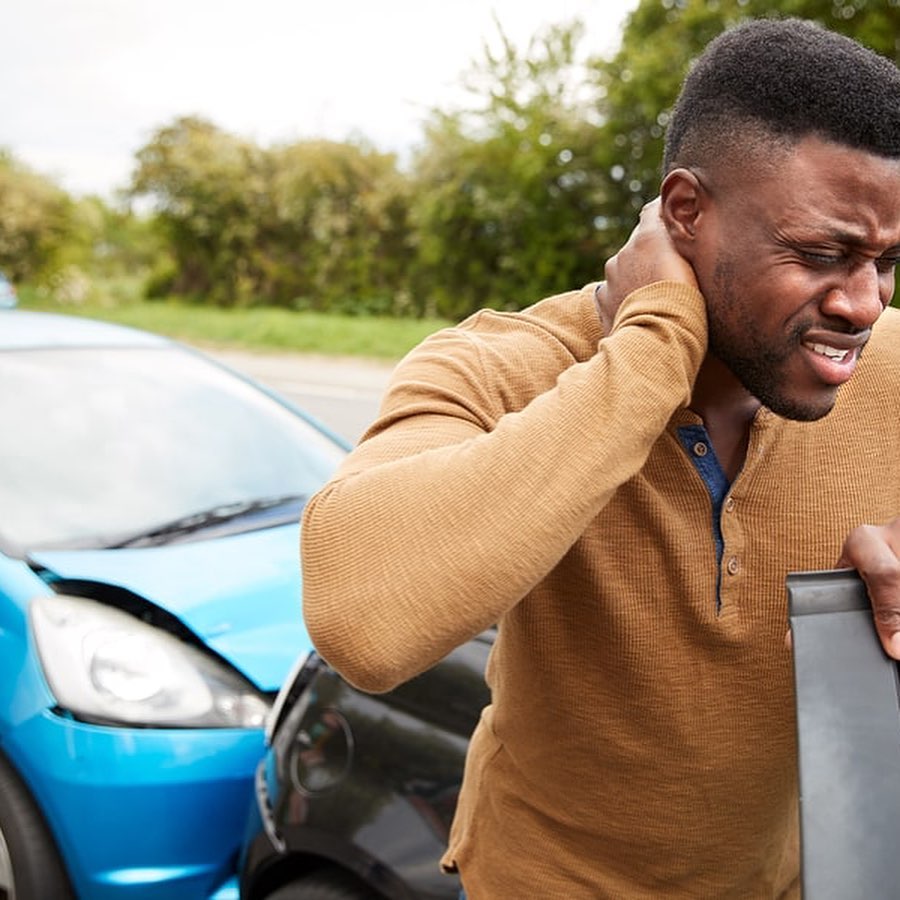 You have most likely seen the debates among those in the medical field as well as in the media regarding the effectiveness of chiropractic treatment. However, there have been many studies conducted that prove a link between pain relief and chiropractic care.
Millions of people in the United States visit a chiropractic care center each year. The most common reasons include:
Headaches
Muscle pain
Sports injuries
Auto accident injuries
Getting the Most Out of Chiropractic Care
In many cases, those who seek chiropractic treatment experience immediate or near immediate relief. Sometimes, however, lifestyle or dietary changes are necessary for the treatment to truly be effective.
At Bridge Chiropractic in Marietta GA, we view you as a whole person. In our experience, we have found that the effectiveness of our care often relies on the attitude and the mindset of the patient. We recommend keeping an open mind about leading a healthier lifestyle to ensure good overall health in the long run.
You should not consider chiropractic care to be a temporary solution for what ails you. Instead, it should be regarded as an ongoing commitment to taking care of yourself and staying healthy.
If you are in the Marietta area, just search chiropractic adjustments near me or chiropractic treatment near me to find our office. Otherwise, give us a call at (770) 518-8786 to set up an appointment for treatment with one of our experienced and talented doctors. You do not have to live with the pain any longer, call us today!